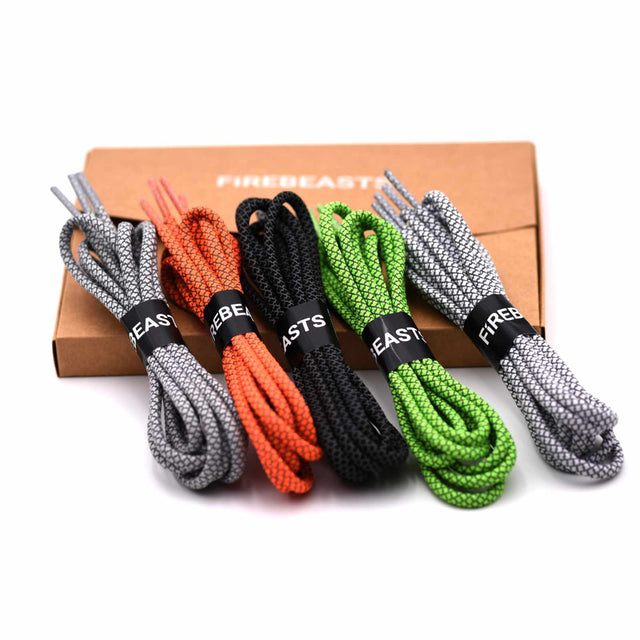 "REFLECT" - Rope Laces Bundle
Shipping: £1.99. Next-day Delivery in the UK.

FREE Shipping for Orders over £15
Our most popular Reflective Rope Laces, now available in as a Gift Pack / Bundle.
"REFLECT" laces have been created with the latest 3M reflective technology to ensure your laces turn heads and always look on-point.
Whilst we love these with Yeezys, our family of "sneaker-obsessed" have been rocking these on everything from Nike to Asics - get creative!
Material: Polyester & 3M Reflective Filament
Type:

 5x 

Pairs of Rope Laces